Address:1737Room 15th Building 201 Jinxiang Road Pudong Shanghai China
Name:Linda
Tel:0086-021-58999010
MP:0086-021-58999010
Fax:0086-021-58342386
E-mail:suyu@suyurail.com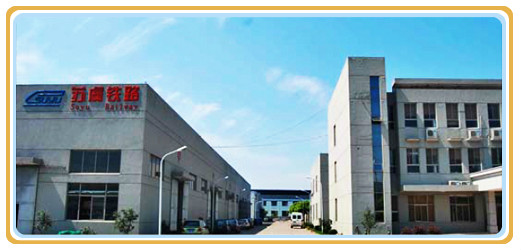 Establishment and Achievement
Founded in China in 2003, and headquartered in Shanghai, Suyu is currently a leading reputable manufacturer of quality railway fasteners.
Our Service Team
The Suyu staff is comprised of highly qualified experts, formerly from state railway companies. Our team includes 5 senior engineers, 20 professional technicians, and a group of highly experienced operation workers. We have our own R&D team, an after-sales service team, and a quality assurance team, all of which use the most advanced technology and management practices.
Advanced Equipment
In order to strictly control the quality of each product and ensure that all our railway fasteners meet international standards and our customers' expectations, our advanced manufacturing equipment includes the following: 100T-style OSD electro-hydraulic automatic universal testing machine, direct-reading spectrometer from Germany, video measuring instrument, metallographic image automatic analysis instrument, metallographic sample polishing machine, single-disc two-speed metallographic grinding polishing machine, metallographic sample inlay machine, metallographic sample cutting machine, automatic impact testing machine, sample-gap electrical broaching machine, magnetic detector, fatigue testing machine, salt spray test machine, zinc layer thickness meter, Rockwell hardness machine, and Brinell hardness machine.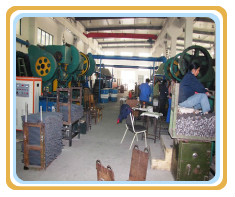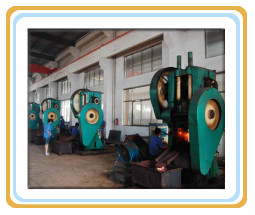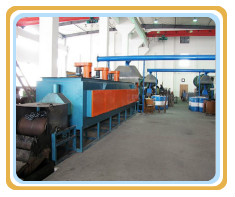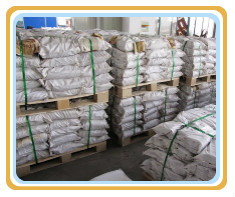 Manufacturing Standard
Our products are manufactured according to international standards such as ASTM, DIN, BS, JIS, AS, NF, ISO, and GB. They are inspected frequently by BV, SGS, and ABS. That is why our products have been recognized by our customers and why Suyu is an authorized supplier for many well-known companies such as Vossloh, VAE, and Hilti, to name a few.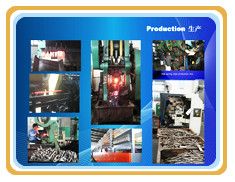 Production Capacity
At Suyu, we never stop developing and are constantly striving to become a well-known railway fastener manufacturer in the international railway market. In fact, in 2010, Suyu built its first branch in Turkey, and a Suyu Group – Anhui branch was launched earlier this year. Covering an area of 25,000 square meters, it is state-of-the-art and contains 5 material drawing lines, 47 mental fastener production lines, 2 vacuum mold heat treatment lines, 3 automatic heat treatment lines, 3 clip lines, 2 precision casting lines, 6 surface treatment lines, 10 plastic fastener production lines, and a complete mold processing center. With this advanced manufacturing equipment, Anhui is on its way to becoming the largest railway fastener plant in China. Anhui Suyu will be equipped with the most complete production lines. From material inspection, to heat and surface treatment, to machining and the finished product, all procedures are completed in-house, greatly reducing the need for subcontracting. This greatly reduces external costs and helps us to offer prices that are more competitive for our customers.